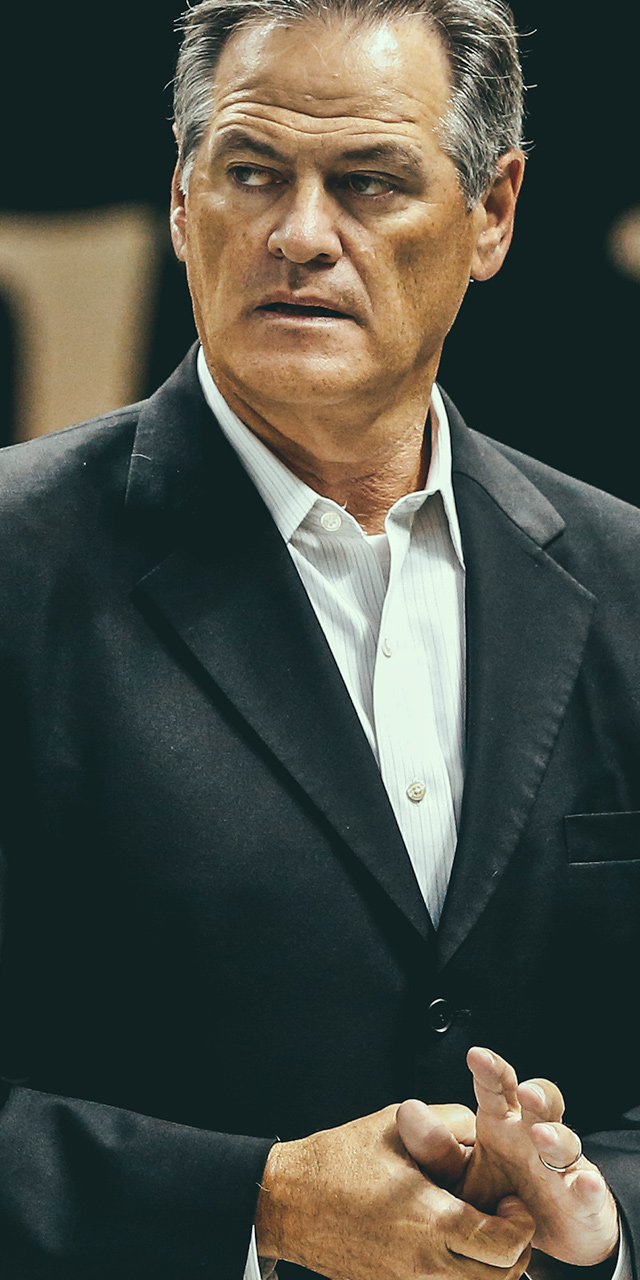 via rookie.com
S
ean Payton and Mickey Loomis are on the warpath.
It has been quite a spectacle to witness.
In the three days since Free Agency commenced, the Saints have operated at a dizzying, furious pace.
First the blockbuster: Graham and a 4th for Unger and a 1st. Then in quick succession: Grubbs for a 5th. Browner. Spiller. Stills for a 3rd and Ellerbe. Keenan Lewis's future as a Saint hanging in the balance.
There were also the recent departures of Pierre Thomas, Curtis Lofton, and Corey White; the restructures/paycuts for Bunkley, Colston, and Hawthorne; the re-signing of Ramon Humber; and, of course, the contract extension for Mark Ingram.
The roster overhaul that started last year resumed, in a manner urgent and almost retributive, after the "
best Saints' roster ever
" went 7-9 in one of the most putrid divisions to pollute the NFL in decades.
A 2014 Saints' team so disappointing, frustrating, and unlikable that they produced a
funereal opus
so convincing, it made one nearly give up on the Payton/Loomis regime.
But they've managed a sharp change of course through the first three months of 2015.
Right now the Saints hold nine picks in the 2015 draft, five of those coming in the first 79 selections. Stockpiling these draft picks is something the Saints have rarely (if ever?) done under Sean Payton. After years of
mismanagement
, it's a necessity.
There are still plenty of areas to address, but the Saints are now in an excellent position to do so.
It almost feels like this is the last chance for Payton and Loomis to get the draft right.
If this fails, then what?
But whether this new strategy and its latest transactions pan out is beside the point right now.
The point is that Sean Payton, first and foremost, is attempting to restore order after a lost season.
Not that it's surprising, but with the Benson-succession lawsuit serving as an ominous backdrop of dysfunction, Payton, and his facilitating consigliere, the inscrutable and adept Mickey Loomis, are executing a plan aimed at remaking the roster, alleviating the future constrictions of the salary cap, and taking control of a wayward and corrosive locker room.
Payton's done this with such force and aggression—his familiar style—that it feels like he's just now emerging from a post-Bountygate haze.
The early returns have been compelling, promising perhaps.
If Sean Payton and Mickey Loomis are going down in New Orleans, and circumstances beyond their control might eventually dictate that, then they are doing so guns a'blazing.

It couldn't be any other way.